on March 16th 2013, 4:25 pm
SIMPLE CHEAT 03.14.2013 - CFPH:
[You must be registered and logged in to see this link.]
Screen Shot:
Show me how to make hack work and unlock 1 sec.
Error: If Activate Web can not loaded. Go to CF folder and delete the file mlang.dll then run hack again
1/ Load default game then exit.
2/ Copy Hack to crossfire folder
3/ Run hack and wait 5 seconds then click SKIP ADS
4/ Press START GAME button. Do not use other.
5/ Done and Hack.!
by
[You must be registered and logged in to see this link.]
____________________________________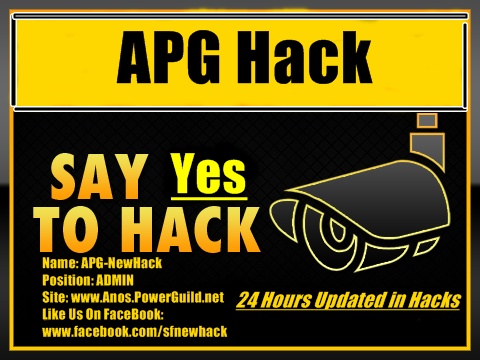 Like Us On Facebook
:
[You must be registered and logged in to see this link.]


Permissions in this forum:
You
cannot
reply to topics in this forum